Our team of brokers can help you find the perfect yacht for you. Whether you're looking to upgrade or this is your first yacht, we can provide the services you need. From surveys and repairs, to purchase, to getting oriented with your new vessel, we can help. Start your journey by calling +1 (206) 849-7676 or complete the inquiry form at the bottom of the page.
92 ft. 2002 Northcoast, Big Eagle
Location: Seattle, WA
Price: $1,895,000 USD
Class: Motor Yacht, Flybridge, Cockpit
Drive Type: Direct Drive
Beam: 21' 6"
Max Draft: 6' 4" Fuel Type: Diesel
---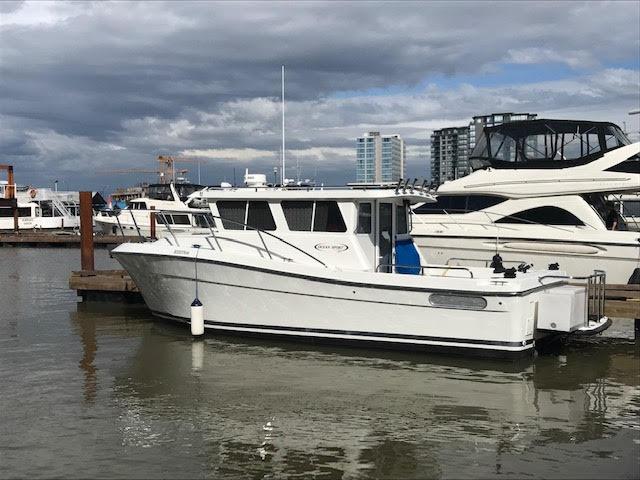 2005 Ocean Sport Roamer | 30ft,
Location: Prince Rupert, British Columbia
Price: $275,000 USD
Model: Roamer
Class: Sport Fishing
Fuel Type: Diesel
Hull Material: Fiberglass
Hull Shape: Deep Vee
---
Survey Services & Support
PYM is here to assist you through every step of the survey and repair process. From captains for sea trials to master mechanics for engine and generator surveys, PYM can oversee surveys and repair items found on surveys. PYM will also work with you to create a year-round maintenance program to keep your new vessel in tip-top shape and ready for cruising.
For more information, call +1 (206) 849-7676.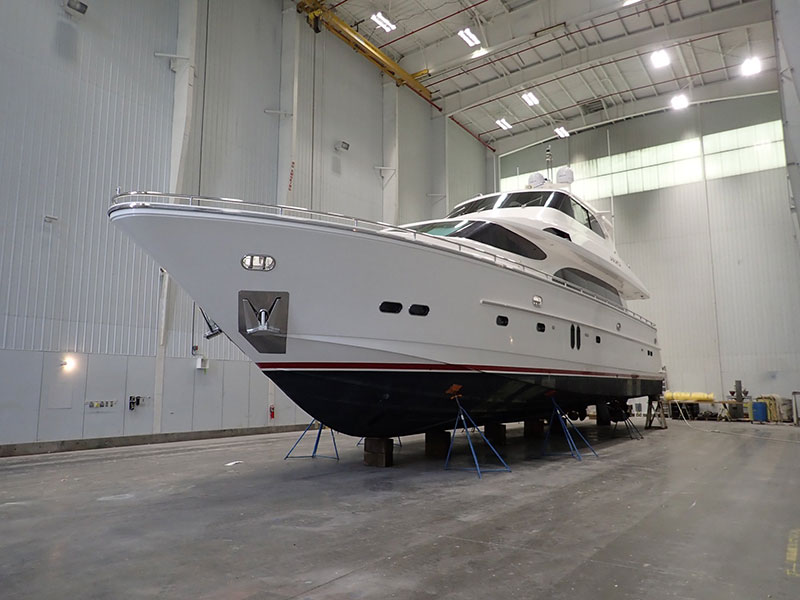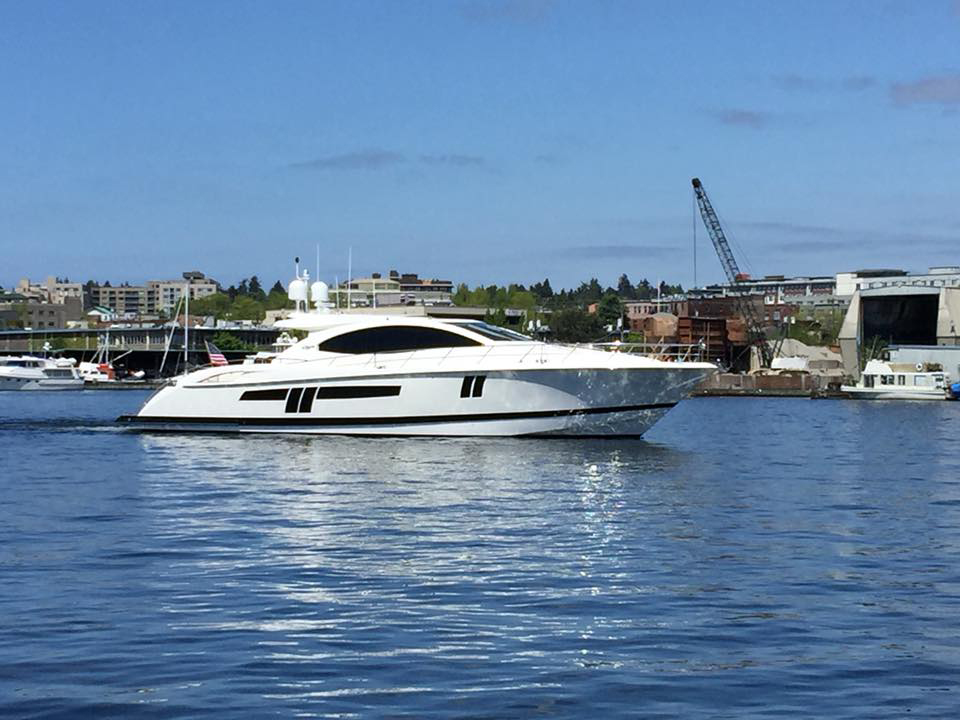 Vessel Orientation
Pacific Yacht Management's captain can help you with new owner's orientations. Knowledgeable and friendly teachers can help you with boat handling and operation, voyage preparation, mastering navigational electronics, and wheelhouse operations. We want you to be confident and competent in all areas of your new yacht.
Pacific Yacht Management has been approved and recommended by several insurance companies to instruct new owner's in the operation and maintenance of their vessels.
For more information, call +1 (206) 849-7676.
Our Broker
Dennis Lawrence has been a life long boater and started working in yachting professionally in 1984. Dennis worked for PAE Yacht Builders for 20 years in many capacities; including new/brokerage sales, customer orientations, and marketing. Kadey-Krogen hired Dennis to open and run their West Coast office and in 2019 Dennis joined PYM. He is passionate at propelling the yachting lifestyle for both Buyers and Sellers while completing the sale in a positive attitude!
For more information, call +1 (206) 849-7676.